Welcome to the hassle-free world!
List in 30 seconds
Take some nice pictures of your item. Add a description.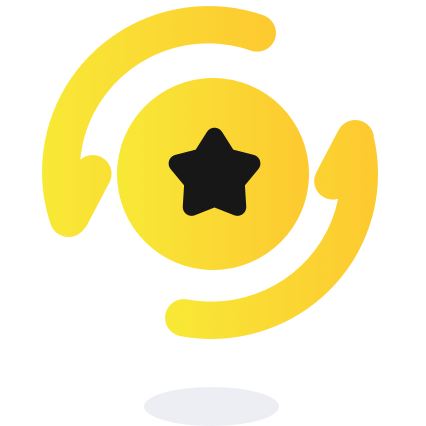 Buyer pays
No endless enquiries or painful negotiations.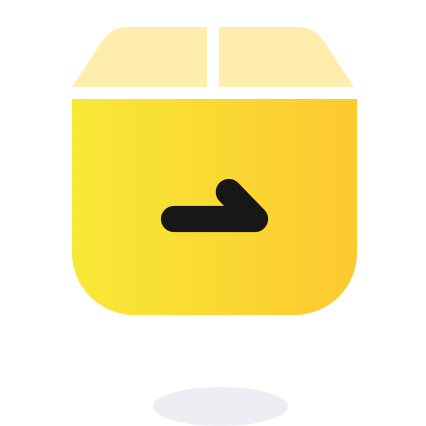 Pack and ship
We arrange for a free pickup at your doorstep.
Turn your closet into cash
We make it simple for you to give stuff you don't need to people who want it. You also get to earn cash & points in a fun way to redeem items you like.
Deals and giveaways of all kinds
Dress
Fitness
Make-up
Watch
Baby
Phone
Furniture
Game
Pets
Shirt
Frequently Asked Questions
Why is FreeUp interesting?
It's joyful to pass our stuff to others who need them. FreeUp helps us do that without hassle and with free doorstep pick-up. When you find something you like, you can grab using cash or points earned from completing various in-app activities.
How is FreeUp better than online classifieds?
The top reason why people refrain from giving or selling many of their personal stuff through online classifieds is the hassle involved. We are all too familiar with receiving endless enquiries, conducting painful negotiations and making delivery arrangement. FreeUp removes all of these - no messaging, no negotiations, no meetups (unless it's a self-pickup transaction).
How do I give away stuff?
Similar to how you would upload an Instagram post, simply snap some pictures of the items. Give a line of description, and tell people the amount of points or/and cash that you want in return. You will be notified when there is a taker and we will take care of the rest.
What is the coverage area of your service?
FreeUp operates pan-India, servicing over 26,000 PIN codes.
How do you manage pick up and delivery?
Our logistics partners will come to pick up the items from givers and deliver to takers. The only part in FreeUp that involves cash transaction is the Taker paying for standard logistics fees (Rs20-Rs69 for 500g as a start).
In the event of dispute, how will FreeUp resolve the issue?
Let us know what the issue is, and we will have someone to help you resolve the situation. You can write an email to us or submit a ticket in the app by going to Profile -> Settings -> Contact Us.